"CASEY" Born 17/04/2010   Hips 4.5
                              Sh Ch Kalimor Casey JW 3 CCs, 6 res CCs
                 Sh Ch Ansona Gamekeeper at Aarranz ex Sh Ch Kalimor Tula JW Sh CM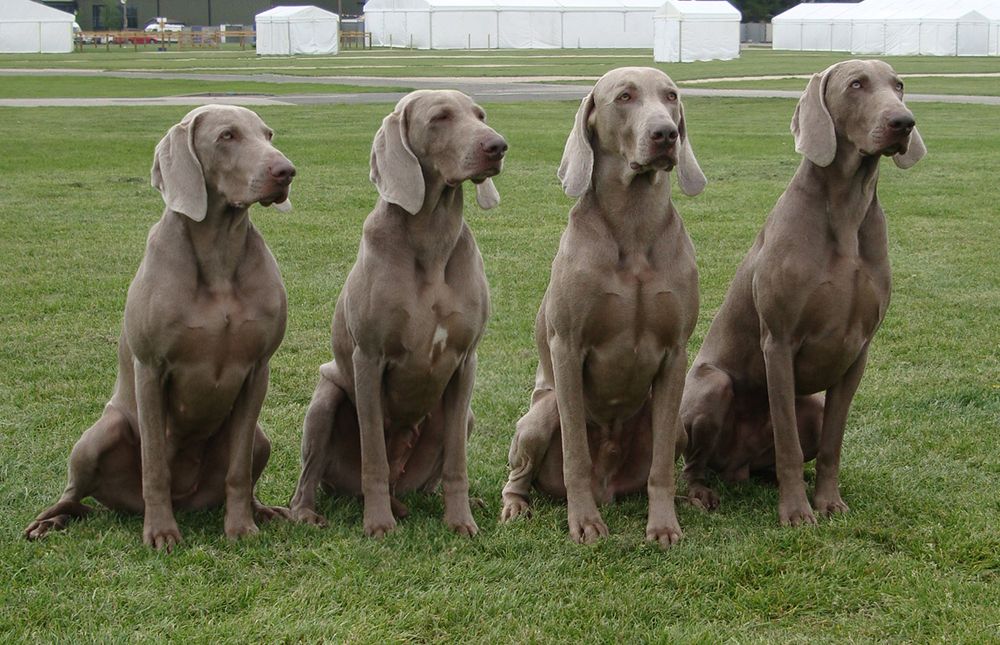 Casey is the sweetest little dog imaginable. She is extremely cuddly and affectionate and is loved by everyone, even the cats.
She enjoyed her puppy socialisation classes and easily passed her bronze good citizen test at 4 months old.
You can read all about her show career and pedigree on her 
c
hampion
page.
She had a litter in September 2012 producing three lovely babies. Her first born Sh Ch 
Kalimor Ruby
has stayed to join us. She then had a second litter producing just one baby, lovely Claude,  Kalimor Claude at Parmelly JW. He went to live with Steve and Karen Palmer who owned his half brother 

Kalimor Quartz at Parmelly.
Casey retired from the show ring a few years ago but sadly we lost her on 01/01/20123 after a very short illness. She is hugely missed and has left a massive hole here.